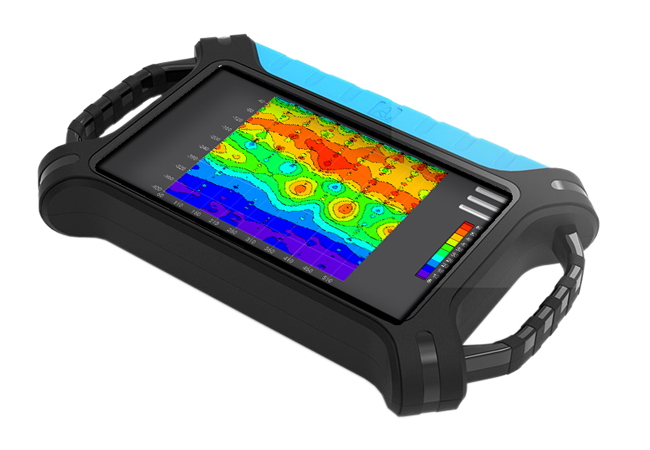 Maximum 5000m exploration depth, number of channels, electric field and electromagnetic field measurement modes selectable.
The 32-channel high-density MT electrometer uses 32 channels for simultaneous input measurement, solving the defect of MT field source changing at any time and obtaining a stable field source, and the exploration depth reaches 5000m, breaking the depth limit of traditional high-density electrometer.
And with MN electrode and TT electromagnetic probe measurement modes, 1-32 measurement channels selectable, data superimposed filtering selectable, optional wired probe or wireless connection exploration gold band data acquisition.
A 10.1" Android touch screen with real-time imaging is standard, and the instrument screen, mobile phone screen and computer screen are interoperable. It is very convenient to operate in the field and is highly appreciated by our customers.
49 Years Research and Development
Stable Accurate

Free upgrading at the original price after purchasing within six months
ADMT series products use the earth's natural electromagnetic field as the working field source to study the electrical structure inside the earth. According to the principle that electromagnetic waves of different frequencies have different skin depths in the conductive medium, the earth's electromagnetic response sequence from high frequency to low frequency is measured on the surface of the earth. , to study the difference in electrical changes of underground geological bodies at different depths, and to determine the occurrence state of underground geological bodies
Since the development of the short-wire D75 electrical method in 1973, we have been working hard. This high-density MT geophysical probe uses 16-channel simultaneous input measurement to obtain a stable field source, solves the problem of natural electric field changes at any time, and solves repeated measurement data. The shortcomings of different profiles, combined with light and efficient, precise and intelligent and advanced Internet of Things technology, are well received by new and old users.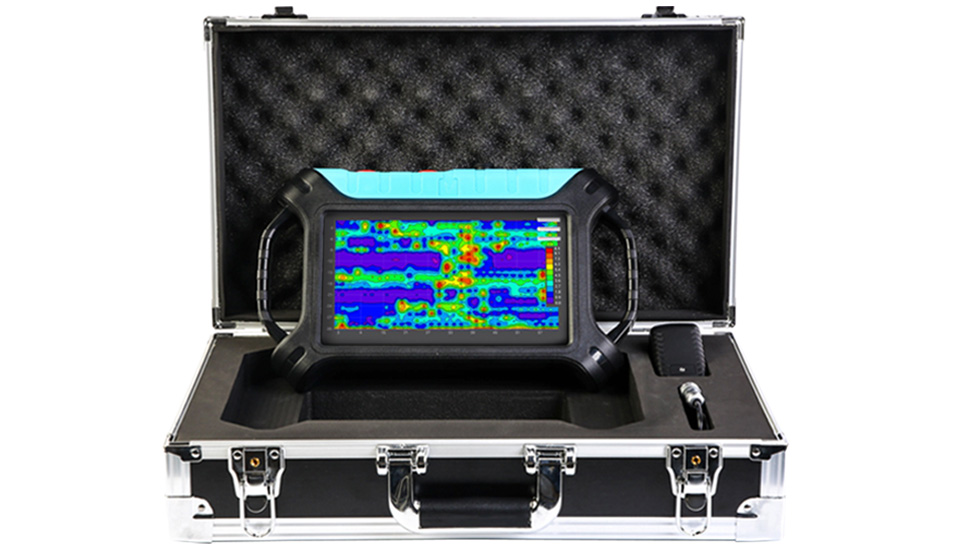 Real-time
Imaging

Accurate
& Stable

Multi-screen
InterComm

Simultaneous
Measurement
MEET YOUR VARIOUS NEEDS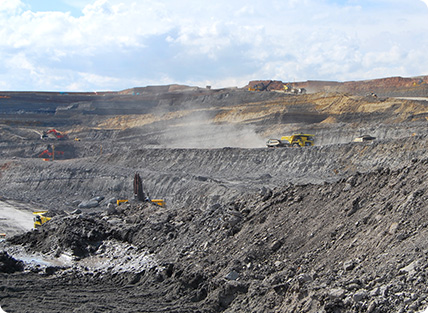 Mineral Exploration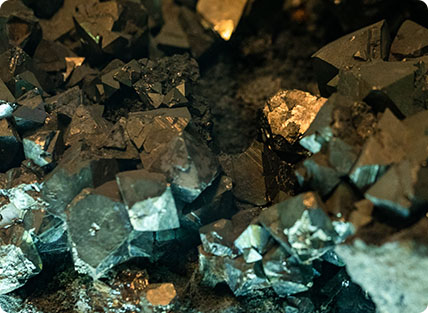 Treasure Exploration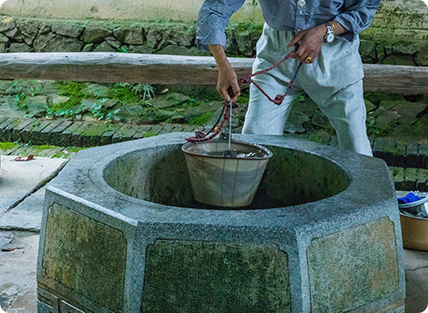 Water Source Survey


Engineering Investigation


Mineral Exploration: Detailed survey and general survey of precious metallic and non-metallic minerals such as gold, platinum, silver, lithium, etc
Treasure Exploration: Exploration and survey for rare minerals such as jade, gems, ebony, crystals, etc
Water Source Survey: It is used for detailed investigation and general survey exploration for finding groundwater
Engineering Investigation: Steel, concrete pipelines, underground facilities detection
CUSTOMER USE EFFECT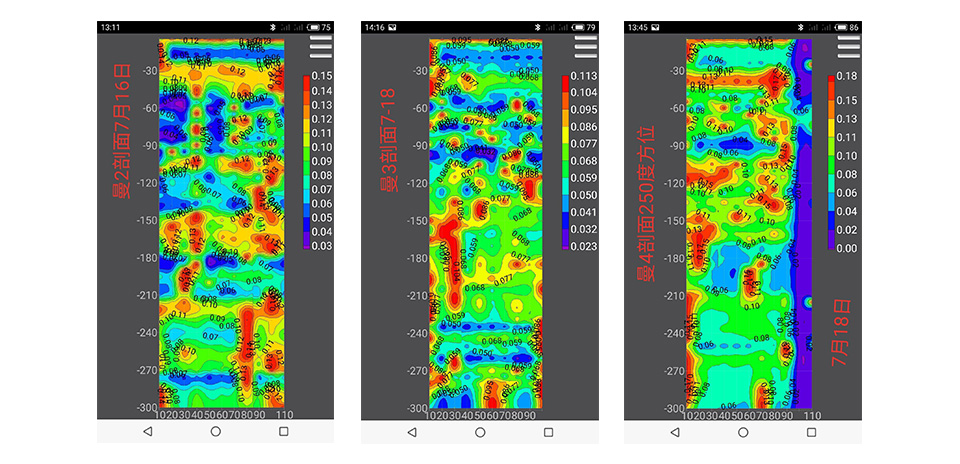 Burma Maoqi open-pit mining exploration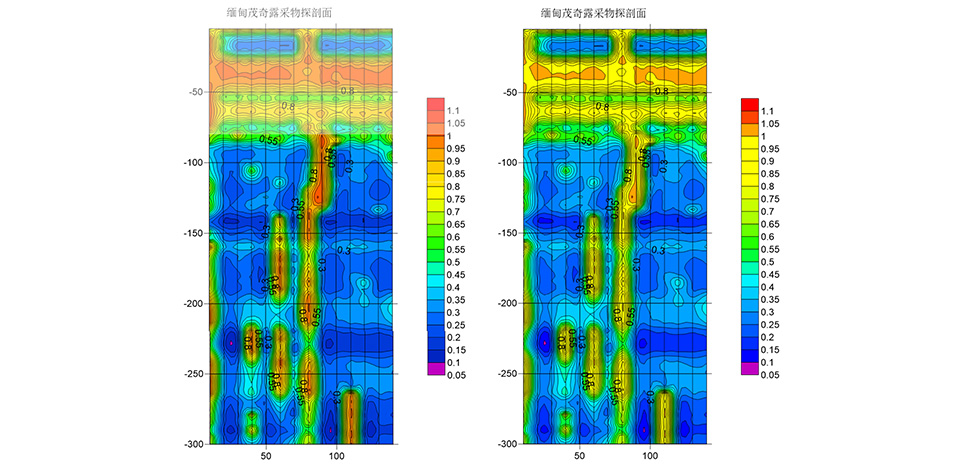 Instrument: Using a high-density MT electrometer
The gold deposit is located in Maoqi, Myanmar. The gold deposit in this area belongs to the quartz vein type gold deposit. The quartz vein generally shows a red high resistivity reaction on the survey map. The red high-resistance area on the survey map is intermittent, and the actual situation of the gold ore veins in this area is also not continuous. One section is good and the other is not good. The gold veins reflected by the measurement profile are the same as the actual mining rules.